Fall 2021 | PODCAST SHE WAS, SHE IS AND SHE WILL BE
In the Fall of 2021, Belarusian artists launched a podcast which is designed as an artist talk between curator Irina Solomatina and Belarusian artists. Listen to the artists, get inspired and learn how we all can contribute to the finalizing of the given volunteer initiative.
About BOWA
BOWA is a digital platform representing a group of Belarusian women artists who illustrated the book She was which was published in 2019. With support from the Swedish Institute Creative Force Program for international projects, BOWA aims to provide information about artistic research taking place in Belarus in the current pandemic context and at large.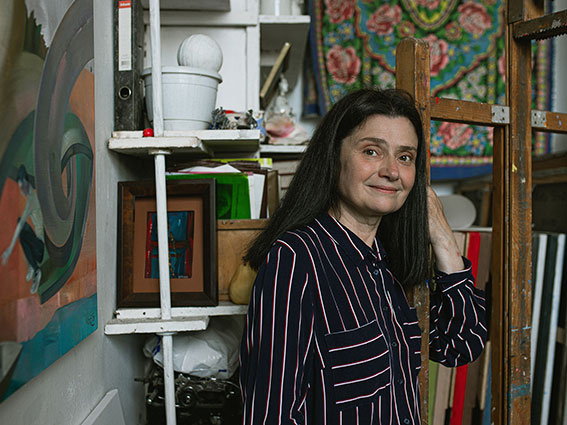 Explore Minsk through art
The Belarusian female artists today are offering a unique possibility to everyone who is visiting Minsk to explore the capital through an artist's eyes. In comfortable atmosphere you will explore the life stories that influence Belarussian art and that are inseparable from artistic exploration.
WE ILLUSTRATED THE BOOK SHE WAS TOGETHER
BELARUSIAN FEMALE ARTISTS WORK IN SOLIDARITY TOWARDS A COMMON GOAL.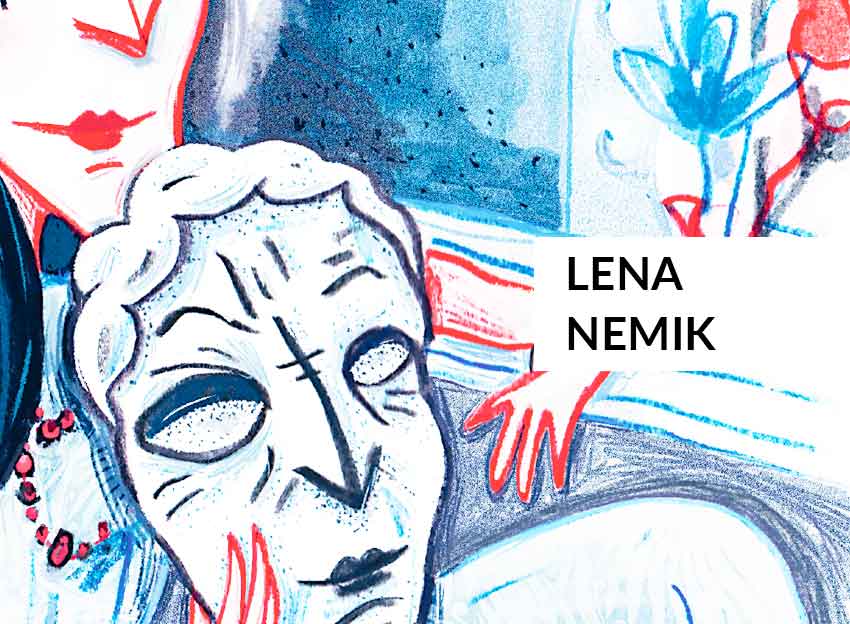 What does influence Belarussian art?
BOWA website provides information about Belarusian contemporary women artists who unite their artistic methods towards a common goal.