Fall 2021 | PODCAST SHE WAS, SHE IS AND SHE WILL BE
During the fall of 2021, Belarusian female artists launched a podcast series with the aim of illuminating the boundaries and potentials of artistic research in Belarus. You're invited to join these artist talks, led by curator Irina Solomatina, as they explore the diverse and intricate realm of artistic expression.
About BOWA
BOWA is a digital platform dedicated to showcasing Belarusian women artists. In 2019, sixteen women collaborated to illustrate a significant book titled "She Was." Now, supported by the Swedish Institute Creative Force Program for international projects, BOWA's mission is to offer insights into the current landscape of artistic research within Belarus.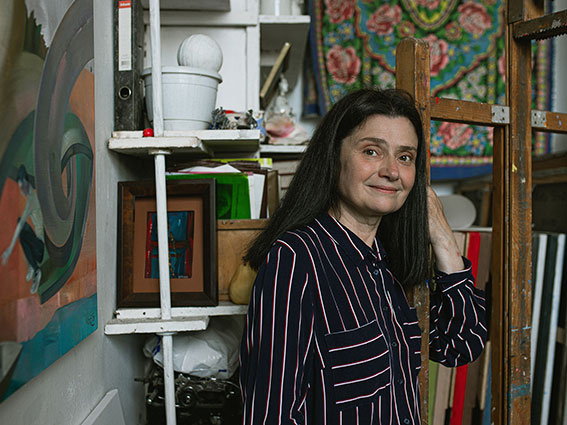 Explore Minsk through art
Have you ever been to Minsk? Belarusian female artists are providing a unique opportunity to experience Minsk through the eyes of an artist. You'll have the chance to visit studios in the heart of the city and become a part of life stories that deeply influence Belarusian art. These stories are intricately woven into the fabric of artistic exploration, making them inseparable from the creative journey.
CONTRIBUTORS TO THE BOOK PROJECT
BELARUSIAN FEMALE ARTISTS WORK IN SOLIDARITY TOWARDS A COMMON GOAL.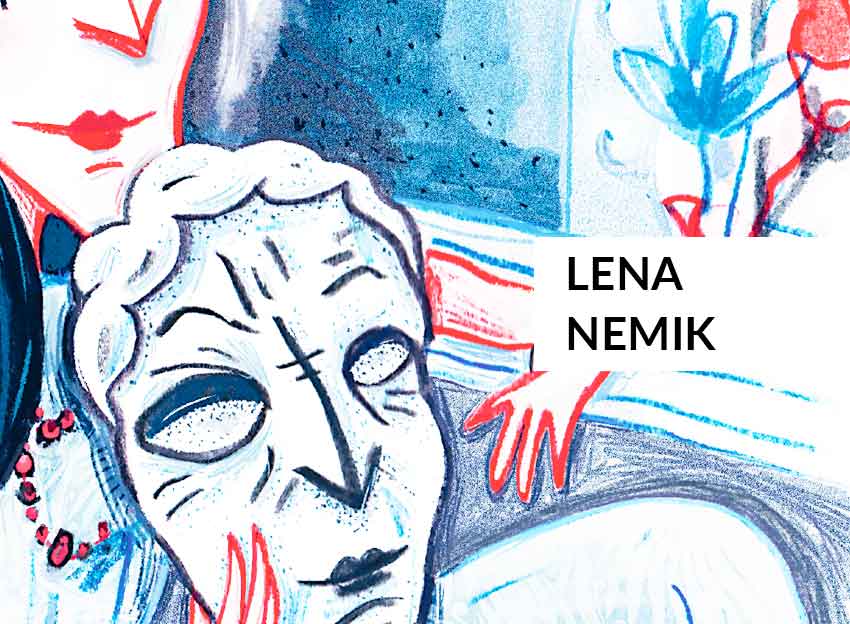 What influences Belarussian art?
The BOWA website offers insights into Belarusian contemporary women artists who converge their artistic approaches for a shared objective.